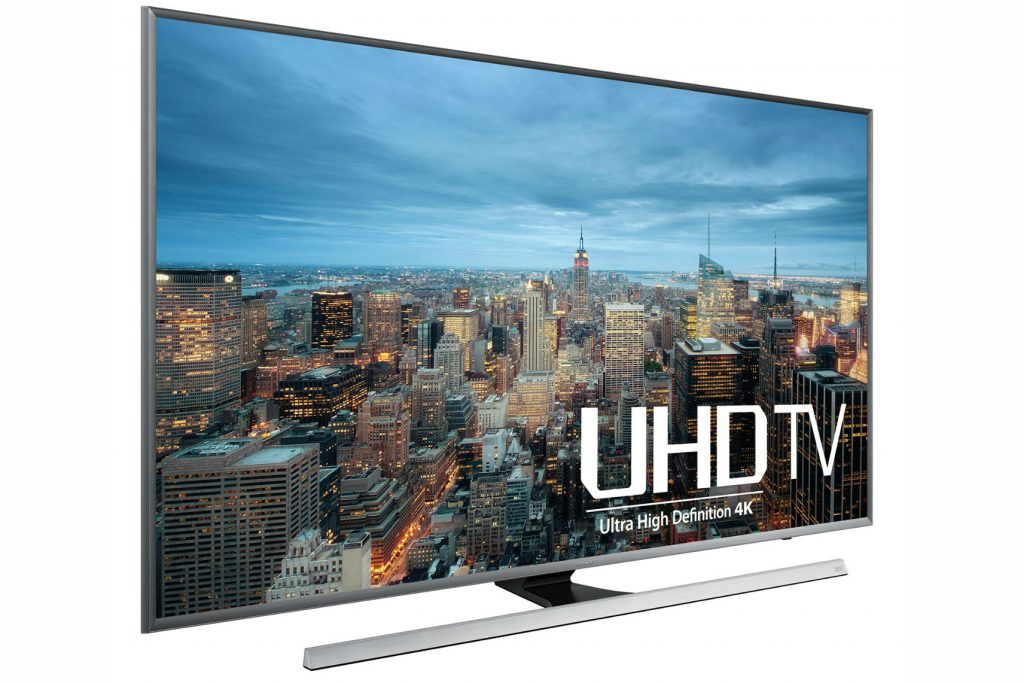 Black Friday is Friday, Nov. 24, and as far as most shoppers are concerned it's synonymous with TV savings.
Any consumer expert suggesting your best TV deals appear around Super Bowl time are incorrect. The bargains for the big game do no have nearly the selection or price points we see on Thanksgiving and Black Friday.
With that being said not every Black Friday TV deal is equal. Dozens of TVs are manufactured specifically for Black Friday which means fewer HDMI ports and under-equipped processors.
If you see any merchant trying to pawn off a TV with just one HDMI port, I would walk away. Devices like Fire TV, Apple TV, Chromecast and Roku  – in addition to a Blu Ray player and other types of peripherals – all require HDMI ports. You will likely need more than one.
Also, keep an eye on the refresh rate of the televisions being sold for Black Friday 2017. 60HZ refresh rates are not designed to handle intense action, sports in HD or those beautiful sweeping shots you'd see watching National Geographic video.
With that being said, taking into account size, price and consumer demand, here are the Top 10 TV deals this Black Friday. If you want guaranteed stock or have a specific deal request, drop me a line in the comment section.
Amazon's Flash SALE for Black Friday TV Deals is accessible right now, CLICK HERE
1) $320 Off 50″ Sharp 4K Roku Smart TV For $179 at Best Buy
2) $200 Off 55″ LG 4K Smart Ultra HD TV For $499.99 at Target
3) $400 Off 60″ Sony 4K Smart TV For $599.99 at Best Buy
4) $350 Off 65″ Samsung 4K Smart LED TV For $749.99 at Best Buy
5) $29.99 Fire TV Stick With Alexa Remote At Amazon.com Available NOW
6) $300 Off 70″ Vizio Smartcast 4K TV For $878 at Sam's Club
7) $270 Off 70″ Vizio Smartcast 4K TV E Series For $979.99 at BJ's
8) $400 Off 75″ Vizio Smartcast 4K TV For $1499.99 at BJ's
9) $100 Off 43″ Sharp LED Roku Smart TV For $249.99 at Best Buy
10) $250 Off 65″ LG 4K Smart TV + $150 Dell Gift Card For $749.99 at The Dell Store