What kind of Heating and Cooling system do I have?
Do not buy a smart thermostat without checking your system's compatibility first.
You have to know which type of Heating Cooling System(HVAC) you have, Is your system compatible? Because your smart thermostat might not work with your heating and cooling system. Even worse you might fry your brand new smart thermostat or burn down your house in the process.
Typical HVAC systems that are compatible:
Conventional forced air system
Heat pump system
Boiler system
HVAC systems that not compatible:
Electric baseboard system
Multivolt (Gas heating source furnace) Systems
Check out the graphics below to figure out which system you have.
Conventional forced air system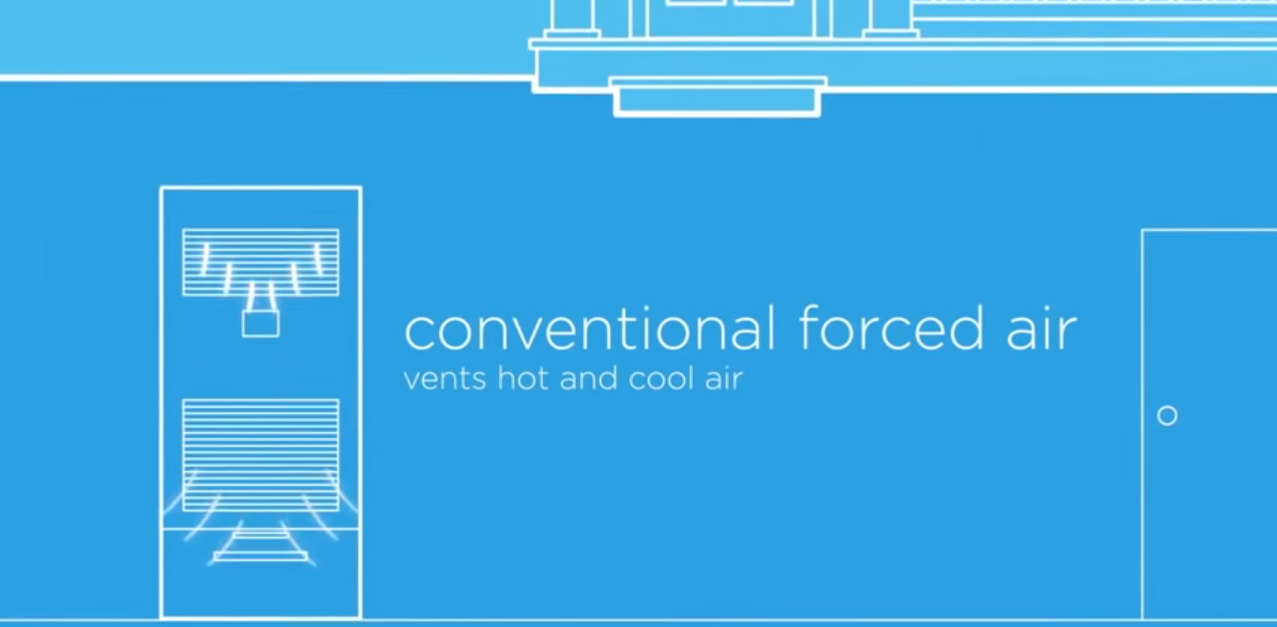 The most common heating and cooling system is conventional forced air system. If you have vents in your house that air blowout off, you have this type. All the smart thermostats in our list will work with this system unless it has more than 2 stages of cooling or heating. Check your current smart thermostat wires to make sure that you have up to 2-stages of forced air heating (W1, W2) and up to 2-stages of forced air cooling (Y1, Y2). If you have W3 or Y3 cables in there your system is 3 stages or more and it won't be compatible with your new Wi-Fi smart thermostat.
Heat pump system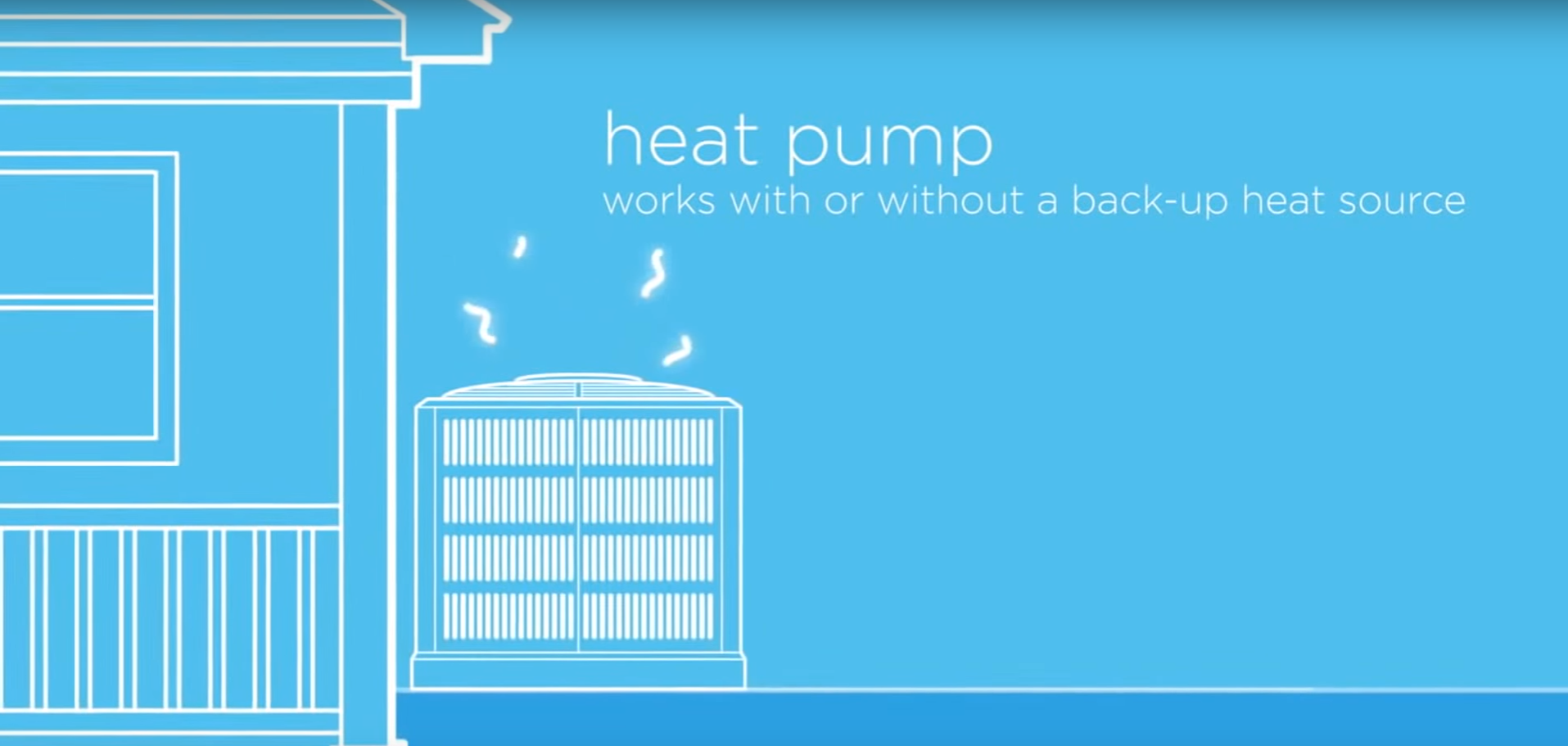 In a milder climate, people prefer to have heat pumps, for example, if you live in California or Florida, you might have a heat pump. It's like an air conditioner, it should be located outside your house, providing heating and cooling. Check the wiring, just like conventional forced air systems, your new Wi-Fi smart thermostat will only support up to 2 stages. If you have a W3 orY3 you are out of luck. All the smart thermostats in our list will work with this system.
Boiler system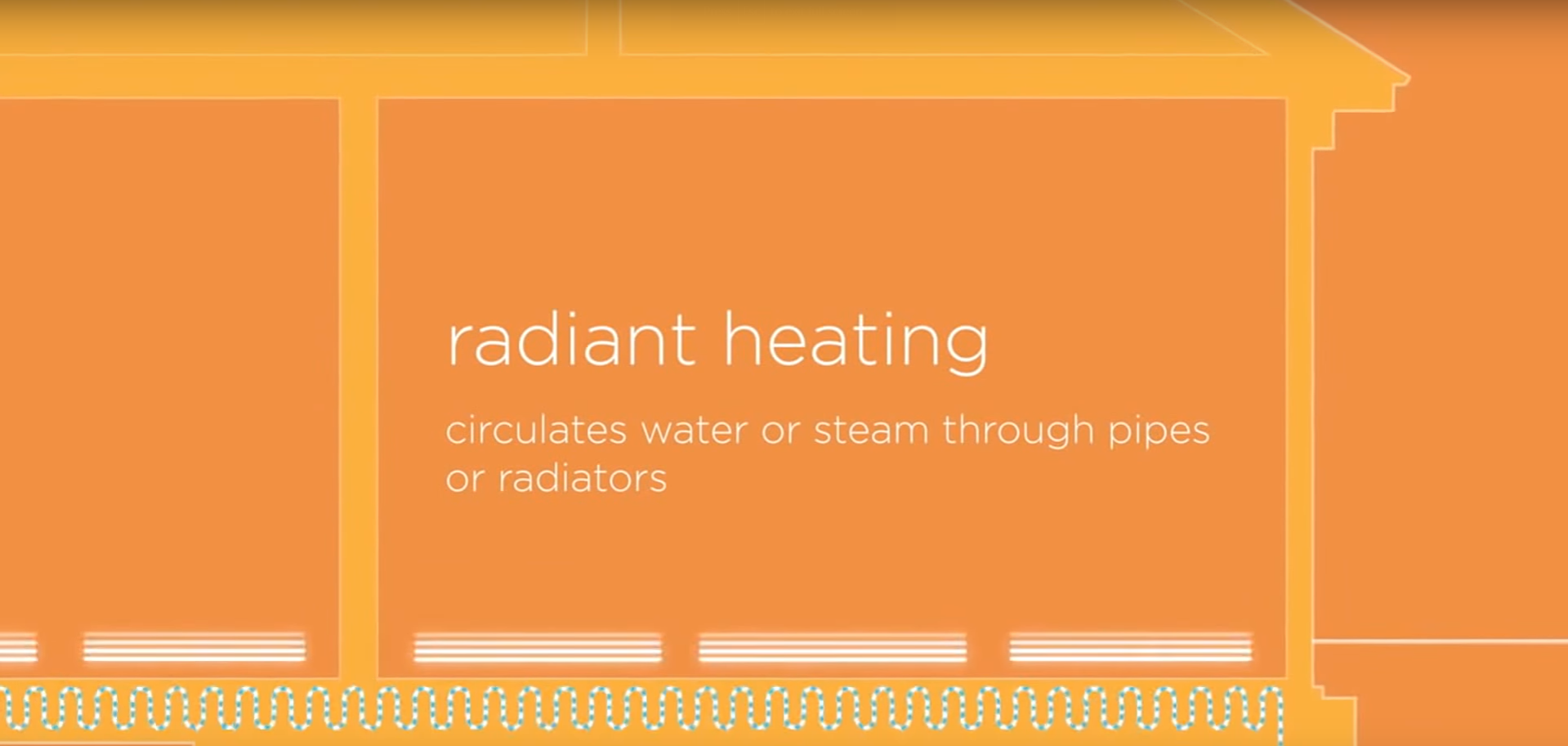 If you have a boiler system, also called radiant heating, you will have pipes under the floor or radiators. It warms your house by circulating water and steam through the pipes. This system will only have heating wiring. Check the wiring and make sure it's only a 2 stage system. The wires should be W1 and/or W2. All the smart thermostats in our list will work with this system. Just make sure there isn't more than 2 W wires connecting to your old thermostat.
Electric baseboard system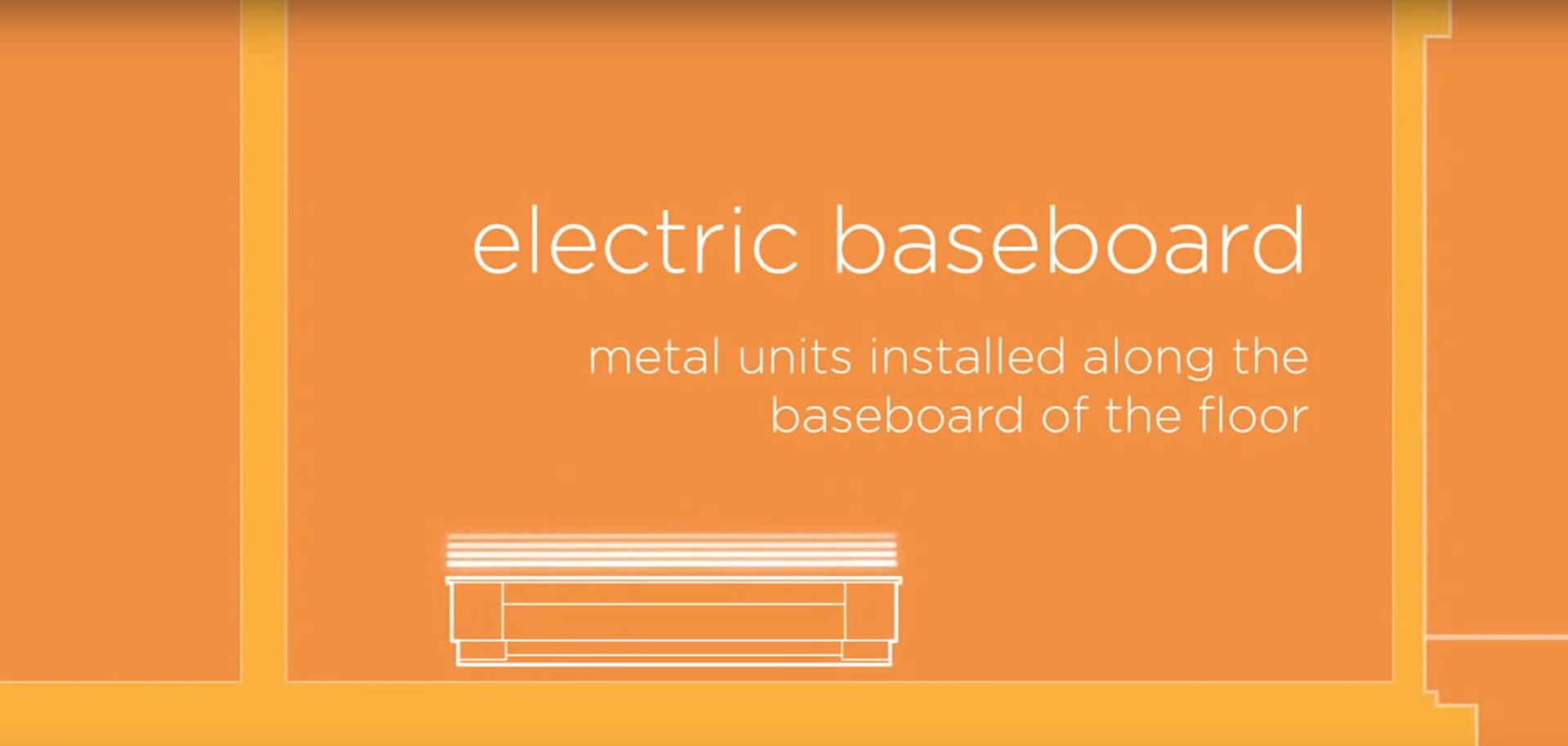 Electric baseboard systems are metal units on the floor. They are 110V-120V or 240V. This means it will fry your new smart thermostat if you try to replace your old one with a new wifi thermostat on the list. Because most of the new smart thermostats work with 24 volts. There should be a danger sign when you open the old thermostat and signs indicating the high voltage. There is a walk round by using a relay and transformer. By connecting your smart thermostat to a transformer and using a relay in between your smart thermostat and your system. But you should not attempt this on your own. We advise hiring a professional to do this type of work. You have been warned. If you have an Electric baseboard system your smart thermostat will not work.
Gas heating source furnace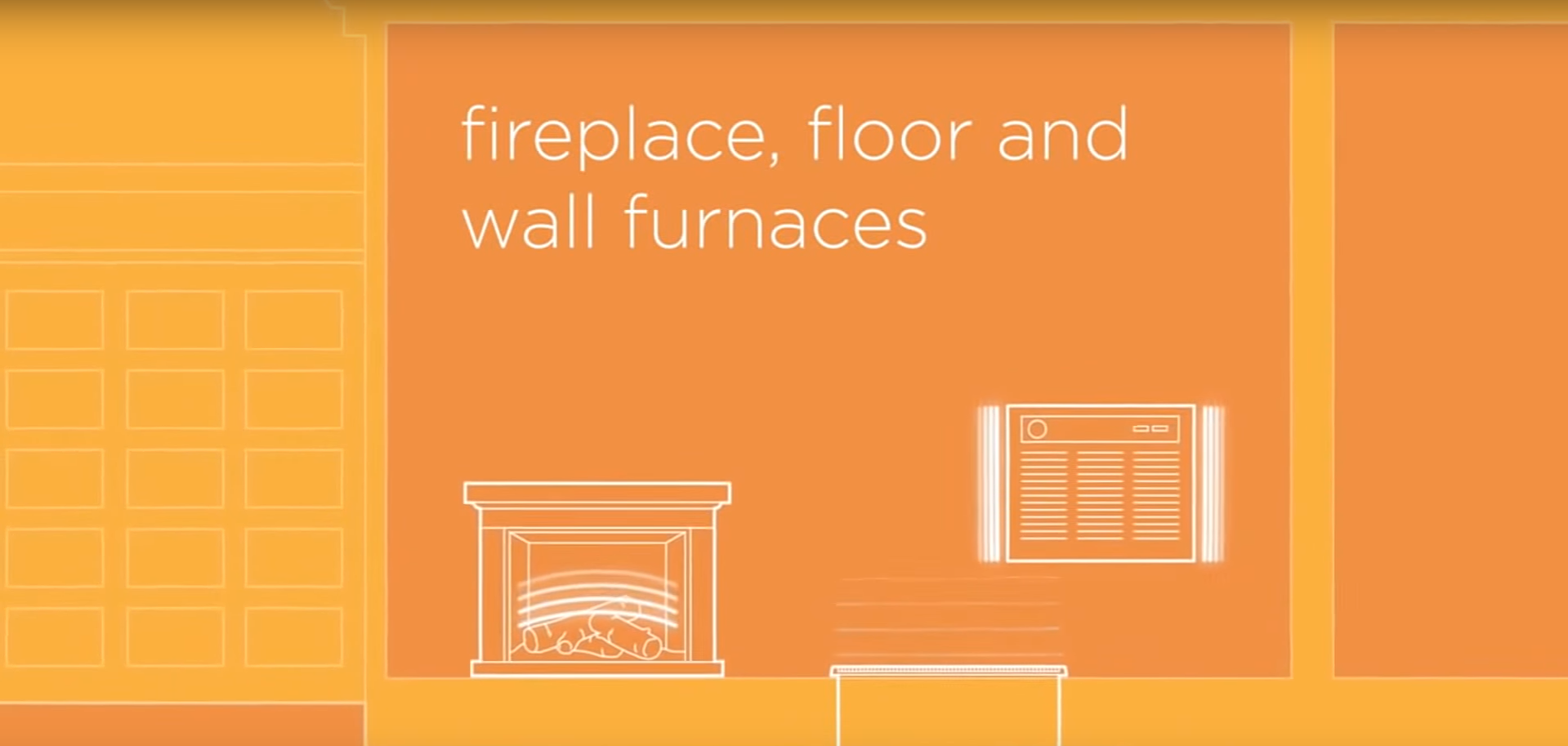 Wall. Floor, fireplace furnace are usually a part of a gas heating source. These systems have a Multivolt system. They use a lot less electricity than wifi thermostats requires. These systems will not work with the new smart thermostats on the market because your new smart thermostat can not detect the wires.
Dual Systems and Multi Zoned Systems
On a Dual system, you might have the gas furnace and heat pump at the same time. The whole point of having a dual system is to cut the costs of heat pump's inefficient heating. These systems will work with your new wifi smart thermostat. Installation and Setting up the smart thermostat is a bit harder than normal. You will have set up your thermostat correctly to a dual system. Most of the manufacturers will advise you to hire a professional to do the settings.  A common problem about the setting process is how to set the fan option, which is default setting at "don't activate". You have to check if your gas furnace operates the fan independent of the smart thermostat. If it is, you should leave it off, if not you should leave it on.
Multi Zoned systems are used when you have a large house or have a system that heat and cool different zones in the house. You new wifi smart thermostats will support zoned systems. But they will not work for master and slave systems.
Which systems work with smart wifi thermostats
In conclusion, check what kind of system you have. If you have a Multivolt system or Electric baseboard system you can not install these smart thermostats. All the other systems that are low voltage are compatible with new smart wifi thermostats. If there is a danger sign or any indication that says 110V or more, and thick black wires with wire bolts, you should talk to an HVAC professional.
The following terminal designations are not supported.
V+/V-
VG+/VG-
G2 G3
L
OAT
SRTN
Y3
Otherwise, you are fine, go ahead and choose a thermostat and install it.