Little But Mighty
Price

Installation

Design

Interface

Warranty
Summary
LUX WIN100 Review
LUX WIN100 5-2 Day is a Programmable Outlet Thermostat. It's commonly used for small homes with  portable space heaters, window air conditioning units, and circulating fans . It's very tiny with the dimension of 8 x 5.5 x 2.2 inches. It's small but it packs a punch when it comes to savings and comfort.
Price
The price is a fraction of the other programmable thermostats we reviewed because it has no Wi-Fi and only works with one heating or cooling device. I will pay for itself in a year if setup correctly. Great price when you compare to the competition and its value.

Installation
There is no  installation no wiring and no hassles, you plug the device into your electric socket. We connected a portable heater to the device, the main problem with other products in the category is overheating due to being close to the heater, but LUX did not overheat.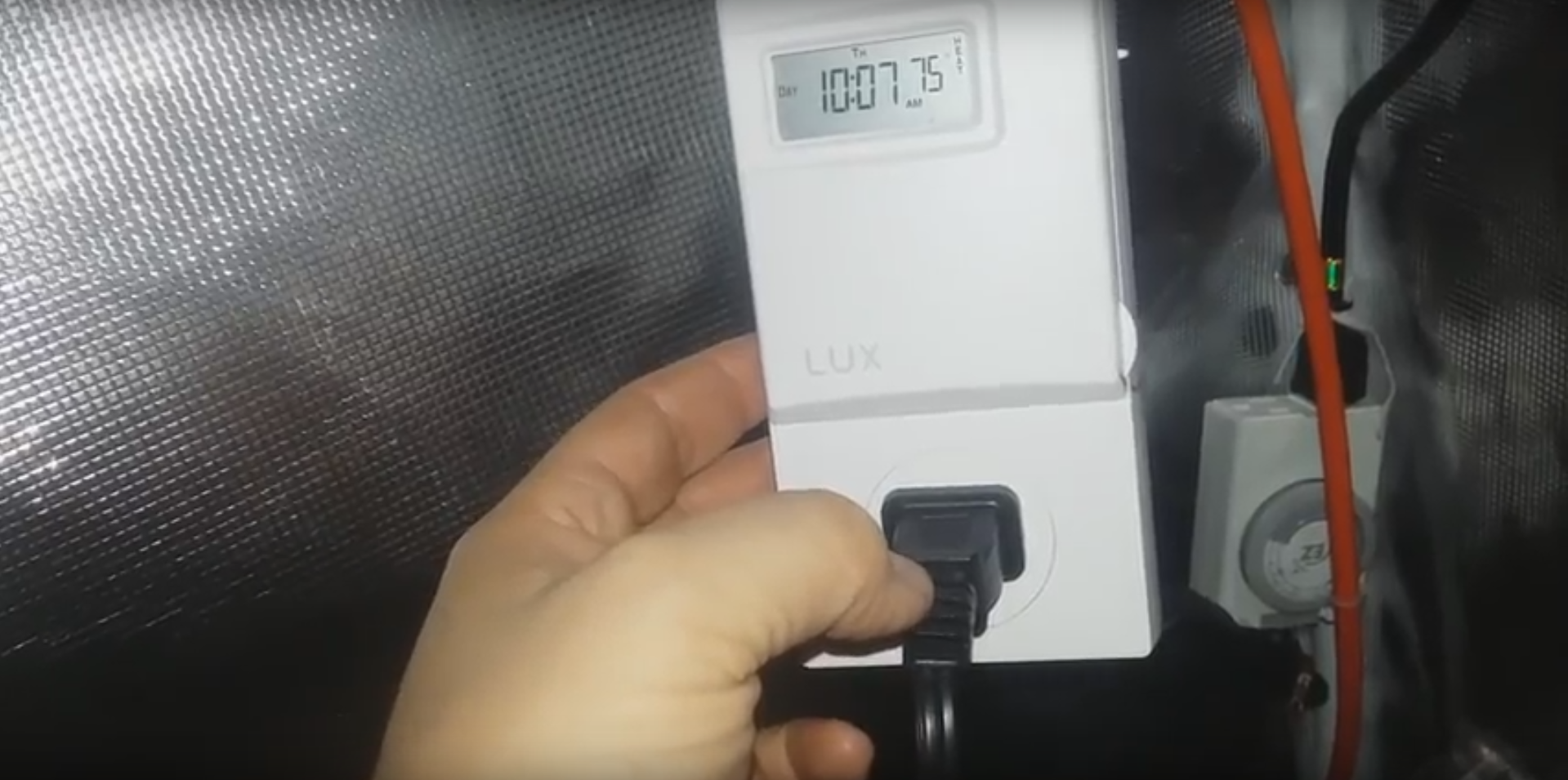 Design
Its design is perfect for portable heaters. It should be used with an extension cord because if your wall socket is on the floor like most people it will be hard to read the screen without bending over, it also might cause some back pain to change the setting to your preferences. Also, the thermostat itself has sensors in it to detect the current temperature of the room, because of this, plugging it into a wall socket might show the temperature much lower than what actually is in the middle of the room, since the walls are colder. Therefore you must get a three-pronged extension cord close to the middle of the room. LUX runs with G2 batteries, which has to be replaced every year.
Interface
The interface is miles better than other small thermostats, It's very simple and setting up your schedule takes only a minute. You can set a threshold for the heater to turn on. For example, you can set it to 5 degrees and it will turn on or off when the temperature is outside of that range. You can set two different day programs, one for weekends one for weekdays, which what you get from a small thermostat like this.
Warranty
It has a 3-year limited warranty, in some states with limit might not apply at all. This is 3 times longer than most programmable thermostats in the market. It shows that LUX trust their product.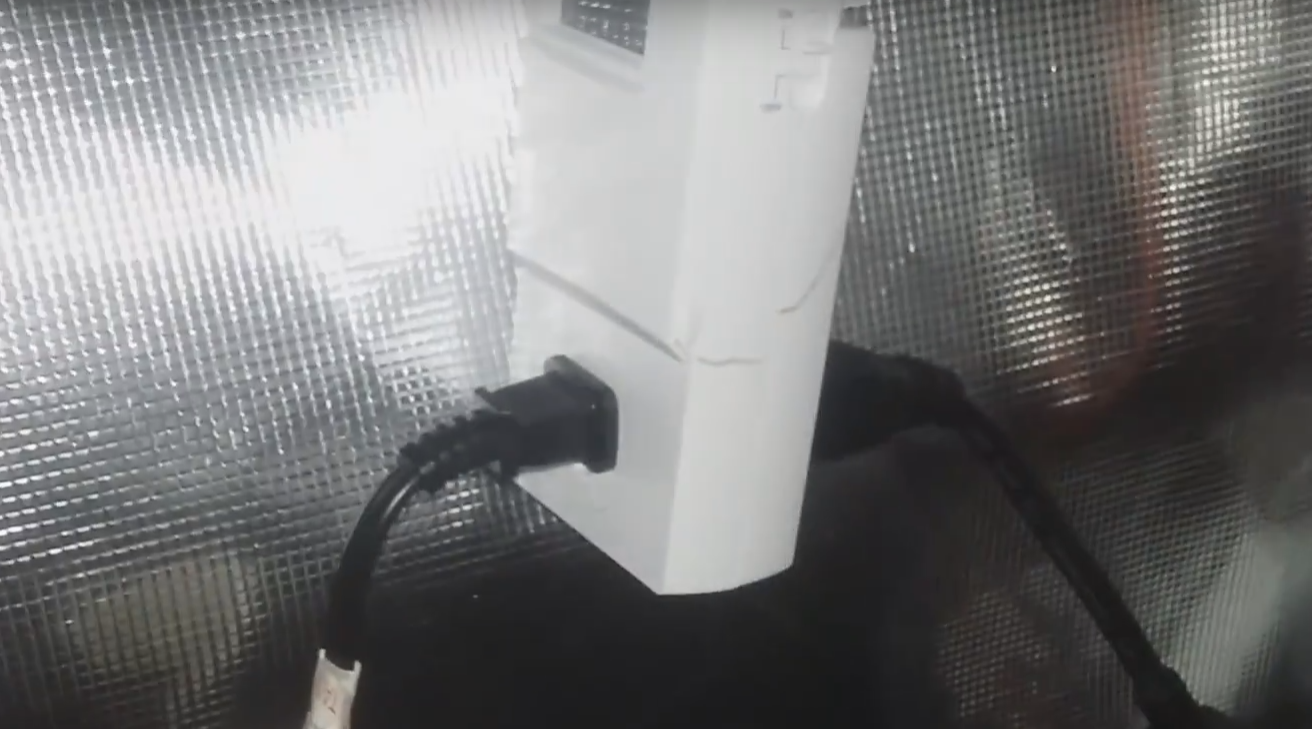 In conclusion, if you are living in a small home or going to stay somewhere small, this is a great option to cut costs and increase your comfort levels. It could even be used in a large house if you are planning to live alone for a period of time. It could save you 10% for a small house and up to 50% for a large house in electric bills. By sealing the rest of the house and heating only one room savings is great. It's the best in the market at the moment.

What is the difference between LUX WIN100 and Lux PSP300?
There is no difference except the packaging and price.